What is the difference between contents, home and buildings insurance?
Contents insurance, building insurance and home insurance are all types of insurance policies designed to protect homeowners. However, they each cover different aspects of your property.
Contents and buildings insurance policies can be take out separately, however home insurance cover is a combined package of both, which some find easier to keep on top of and manage.
This being said though, it is still beneficial to look around and explore what options are available and what best suits your budget.
Read on to find out more regarding each type of insurance cover.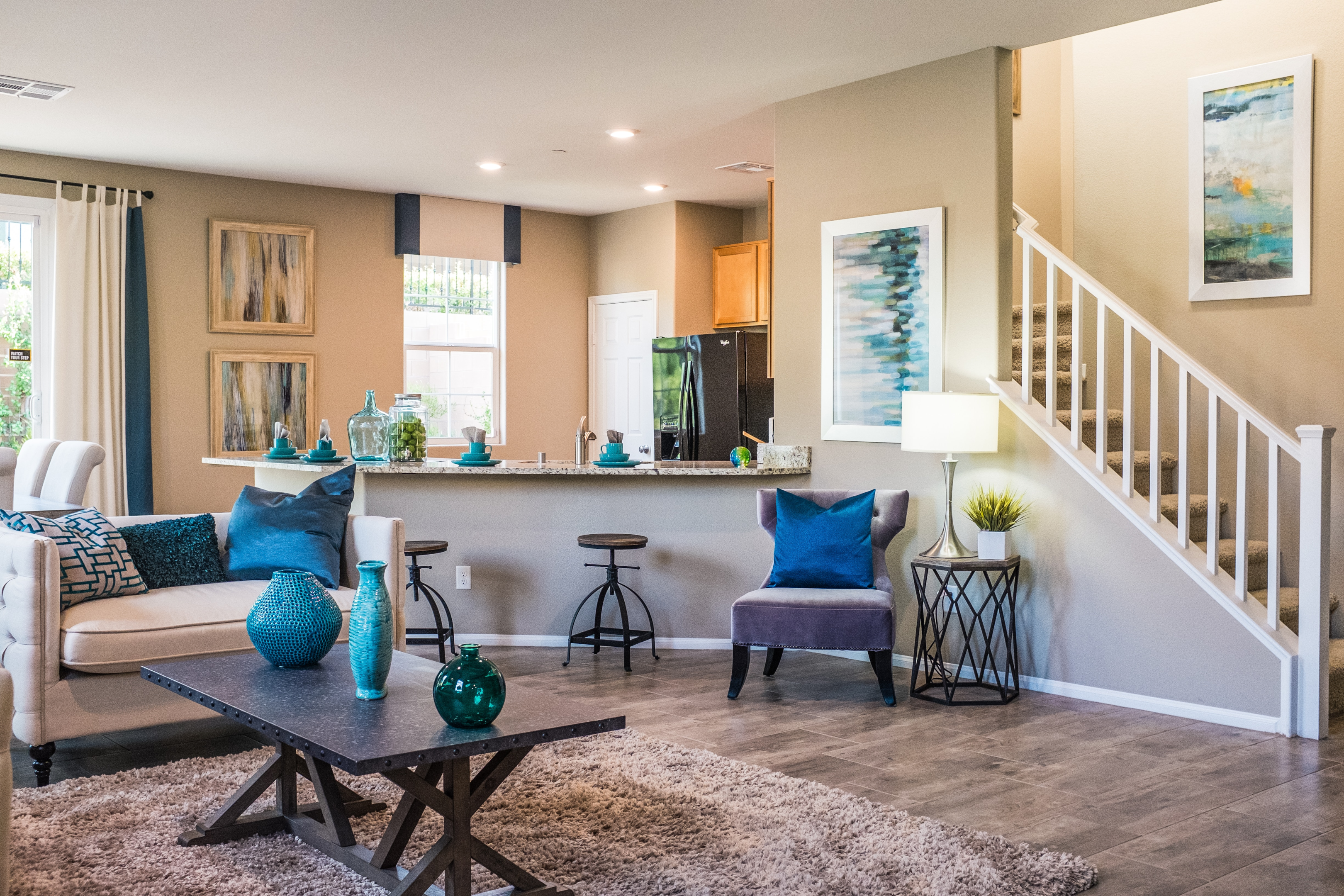 Contents insurance explained
Firstly, let's discuss contents cover. Home contents insurance specifically covers the belongings inside your home, such as furniture, appliances, and personal possessions. It typically includes furniture, appliances, electronics, clothing, jewellery, and other valuable items that you keep in your home.
This insurance also covers your personal belongings when they are away from the home, such as when you are on holiday. It is designed to protect you financially in the event of theft, damage, or loss of your belongings due to various factors, such as fire, water damage, or natural disasters.
If any of the above events were to take place and your home is damaged, the insurer may then pay out to cover the cost of repairing or replacing the items within your home. And as well as this, contents insurance may also cover any legal liability if someone is injured in your home, such as if a visitor slips on a wet floor in your kitchen or if a family pet causes damage to someone else's property. This is provided you take legal cover as part of your policy which does increase the cost of cover.
However it's important to note that contents insurance policies will vary between providers, so it's vital that you read the terms and conditions carefully before signing up. Make sure you know what is included in the cover and what is excluded. And you can expect the cost of contents insurance to fluctuate depending on the type and amount of cover you need, the value of the items you want to insure, any previous claims you have made and the level of risk in your area.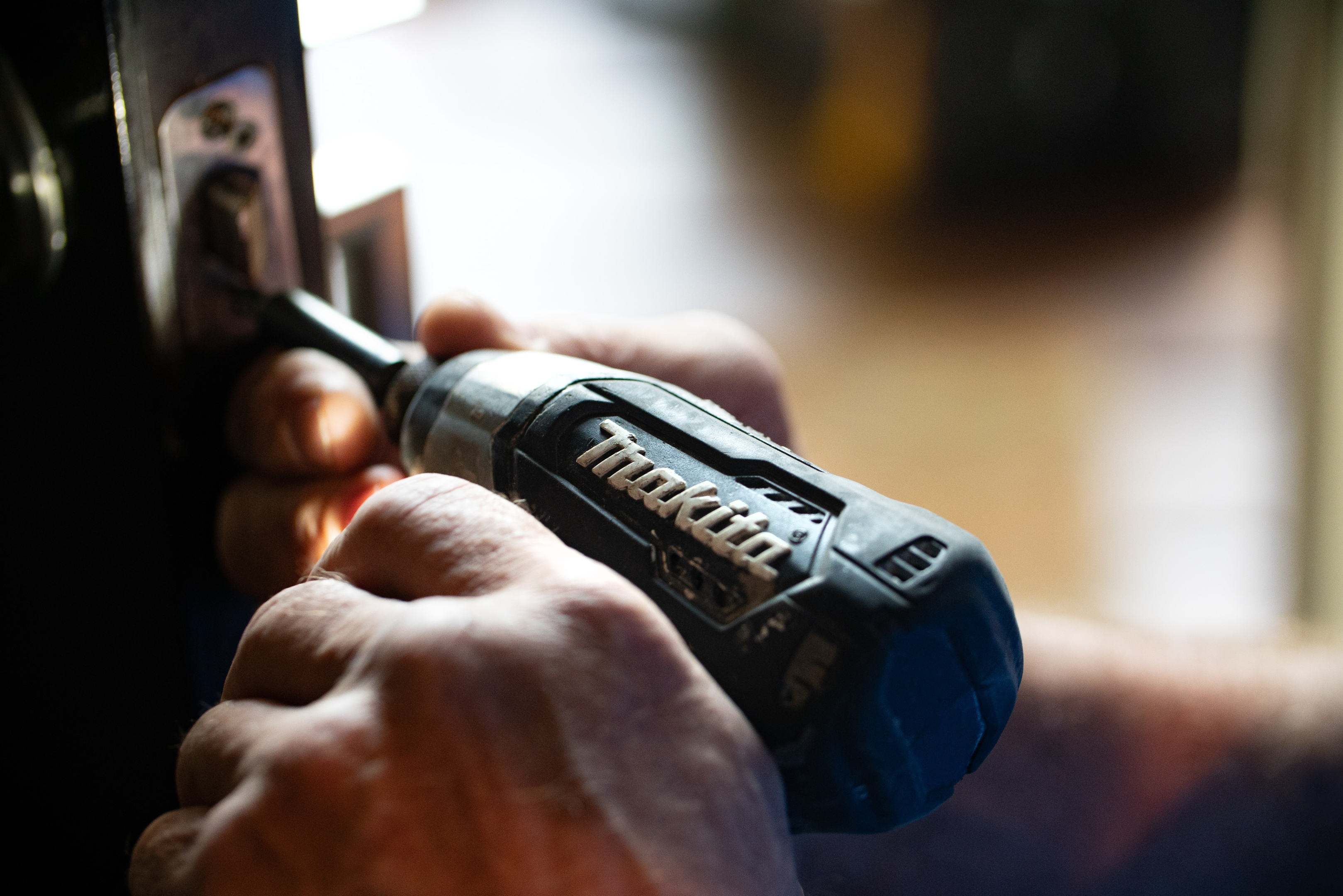 Buildings insurance explained
On the other hand, buildings insurance focuses on the physical structure of your home, including the walls, roof, and foundation. It can cover your home or other residential buildings from damage caused by events such as fires, floods, storms, subsidence, theft, vandalism and more.
Buildings insurance can also cover the cost of repairs, or even rebuilding your home in the event of a total loss. As well as this the cost of clearing away debris and even the cost of alternative accommodation if you're unable to stay in your home during the process of repairs may also be covered.
However buildings insurance can vary greatly, depending on the type of cover you're looking for and the insurer you choose, so make sure you shop around for the best policy for you. It's also important to remember that you'll usually need to take out buildings insurance before you can get a mortgage and you may need to provide proof of cover to your lender.
You should also make sure to read the small print of your policy carefully, so you know what's covered and what's not.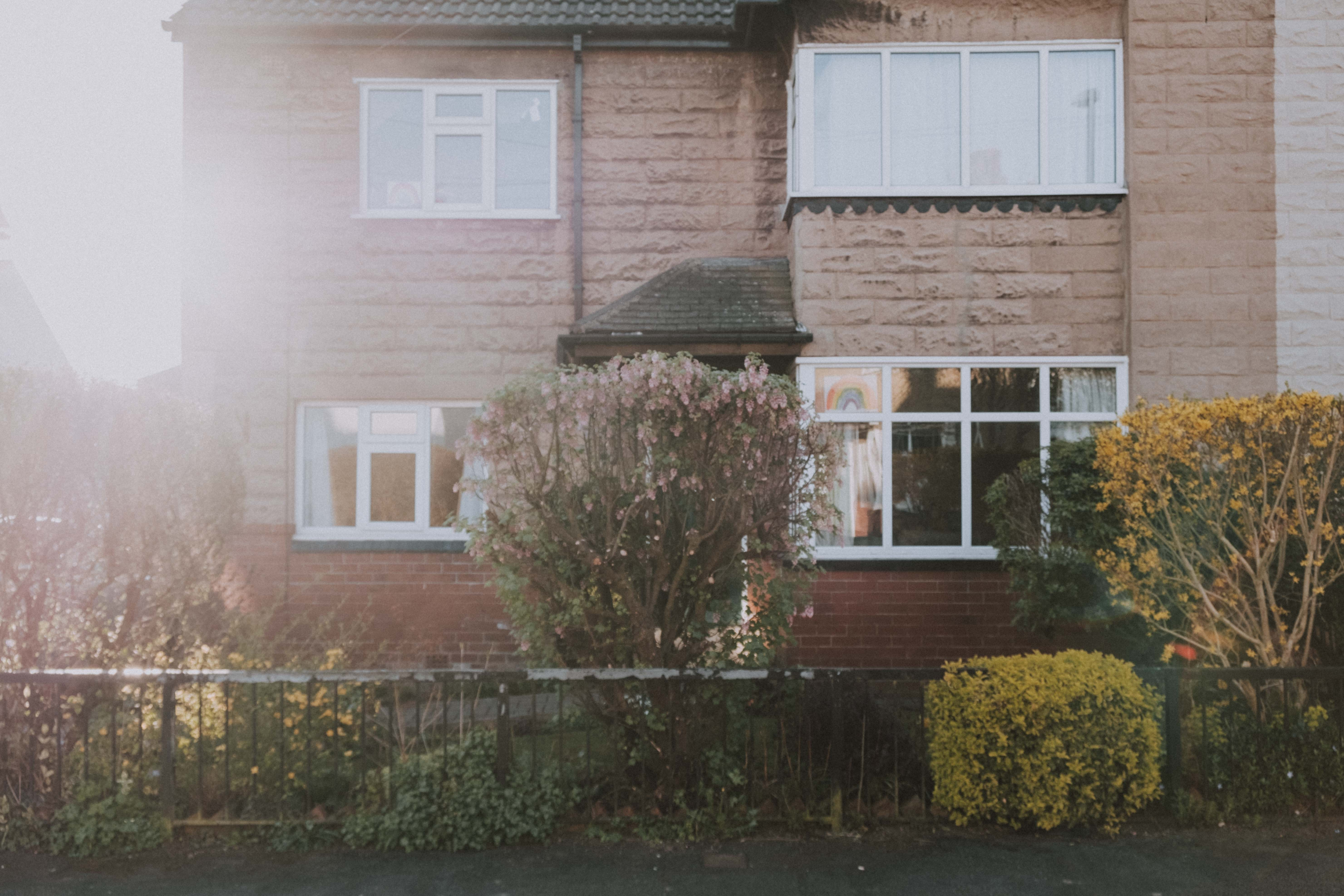 Home insurance explained
Finally, there is home insurance – a comprehensive policy that combines both contents and buildings insurance often referred to as buildings & contents insurance. .
It offers coverage for both your personal belongings and the physical structure of your home. As above, this can include damage caused by storms, flooding, fires, even theft. It can also provide liability coverage for people who are injured on your property, provided your policy includes this.
Home insurance policies can vary in terms of the amount of coverage they offer, the amount of money they cover for each event, and the types of events they cover. Generally speaking, home insurance policies provide coverage for the structure of your home, your personal belongings, and any additional buildings such as a guest house or shed. Whilst some home insurance policies may also provide additional coverage for things like landscaping or other structures on your property.
Home insurance policies usually have deductibles or an excess, which is the amount of money you must pay out of your own pocket before your home insurance coverage kicks in. The higher the excess /deductible, the lower your premiums will be.
Be sure to read all of the details of your policy from your provider and ask questions if something is unclear.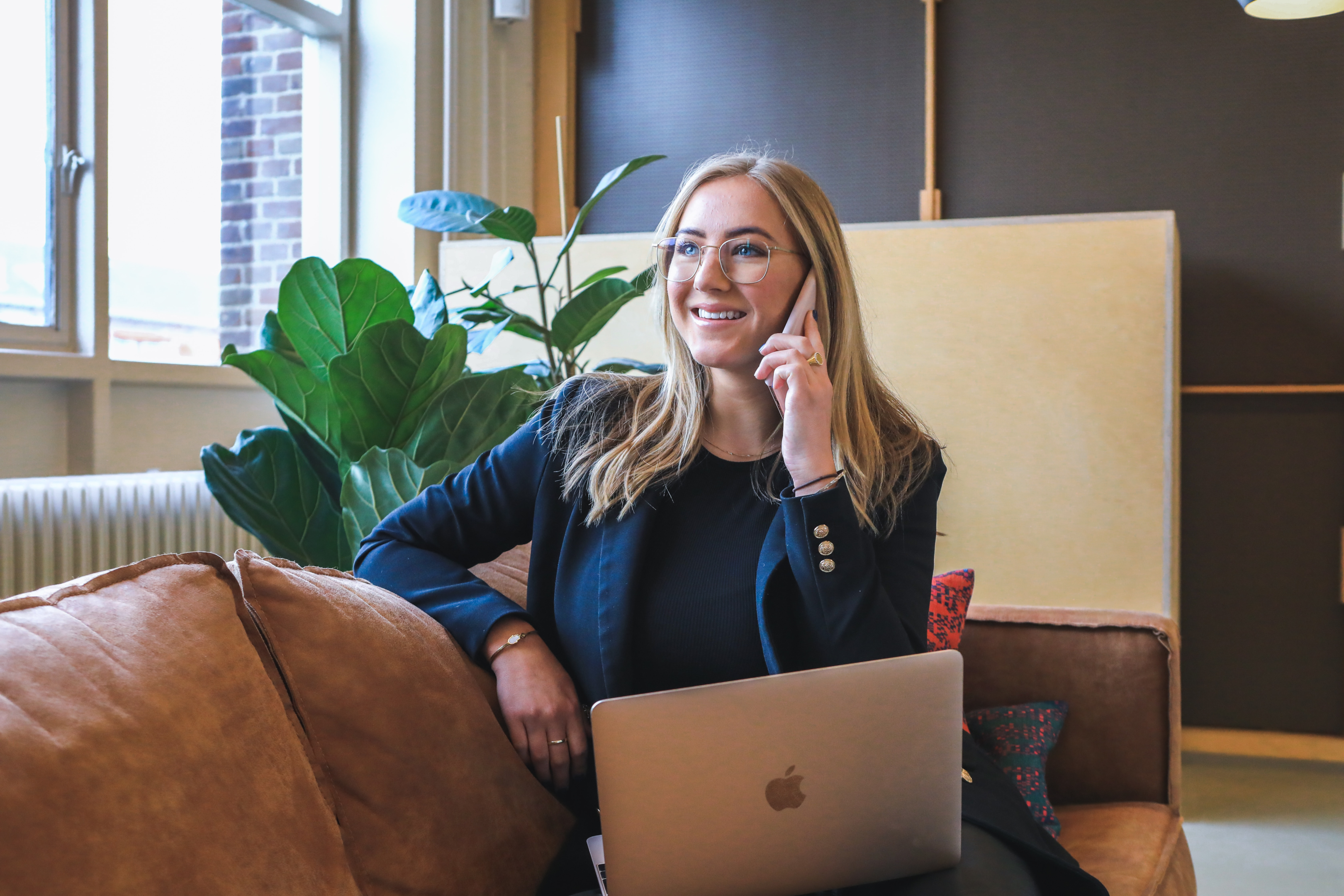 Interested in discussing your insurance policy with an expert?
It is important to carefully review the terms and coverage of each type of insurance to ensure you have the appropriate level of protection for your home. If you're feeling a little uncertain and would like some more guidance, get in touch with your local experts at The Mortgage Hub (Monday to Saturday), on 01698 200050 or e-mail info@mortgagehub.co.uk.
Our team are on hand to answer any queries you may have and can research the available insurance options available to you based on your requirements.
Or click here for information regarding the further types of insurance that we offer independent guidance on.