Remortgaging vs Equity Release
Remortgaging and equity release are two ways of accessing the equity in your home.
Remortgaging involves taking out a new mortgage on your home and negotiating a deal with your current mortgage provider, which will be subject to additional fees and changes to your monthly repayments.
Meanwhile equity release involves taking out a loan on your home that is secured against the value of the property. The loan can be used to help finance home improvements, pay off debts, or make other investments.
The main difference between equity release vs remortgaging is that equity release has no monthly repayments while remortgaging does. Also it's important to note that you can remortgage your property at almost any age, whilst equity release is typically only available to people over the age of 55.
Both remortgaging and equity release can be beneficial, but they both have their own pros and cons.
Read on to find out more.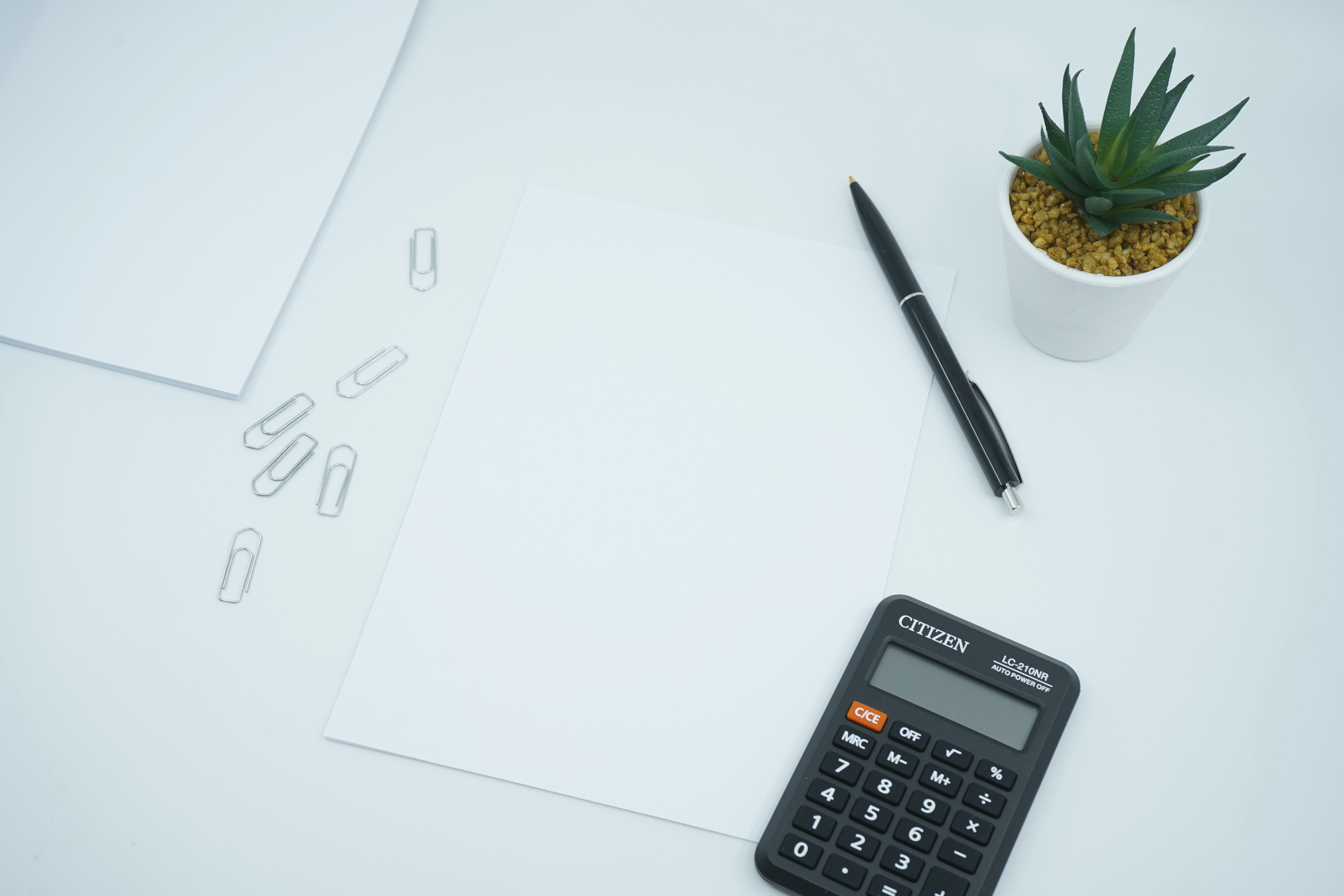 Remortgaging your current mortgage deal
Open to anyone at any time, remortgaging is a great way to save money and access equity in your home. It allows you to switch to a new lender and a new mortgage deal that could provide a better rate, lower monthly payments, or both.
You can remortgage to a new lender to get a better rate or to get a better deal with your current lender. Before you remortgage, you will want to consider your current mortgage loan balance, your current credit score, and your financial situation.
Additionally, you should compare different lenders and their mortgage rates to find the best deal. You can also use online comparison tools to help you compare lenders and find the right deal for you, however a mortgage broker such as ourselves is best placed to do this for you. We not only save you time but we have access to exclusive deals and insights not available to the public.
And, once you have found the best deal, you will need to apply for the remortgage with the new lender and provide proof of your income and assets. Thereafter your new lender will evaluate it and determine whether or not to approve your remortgage.
If approved, your new lender will arrange for the new mortgage to be taken out and your current mortgage will be paid off.
Remortgaging can be a great way to save money and it is usually easier to qualify for than other forms of borrowing, but it is important to make sure that you understand all of the costs associated with the remortgage before you move forward.
If you choose to remortgage to access a sum of money your monthly repayments will usually increase to cover the larger loan amount and it may extend the term of your mortgage. And it is for this reason that some lenders may require you to have a good credit score in order to qualify. Reason being, if you don't keep up with repayments your home may be repossessed.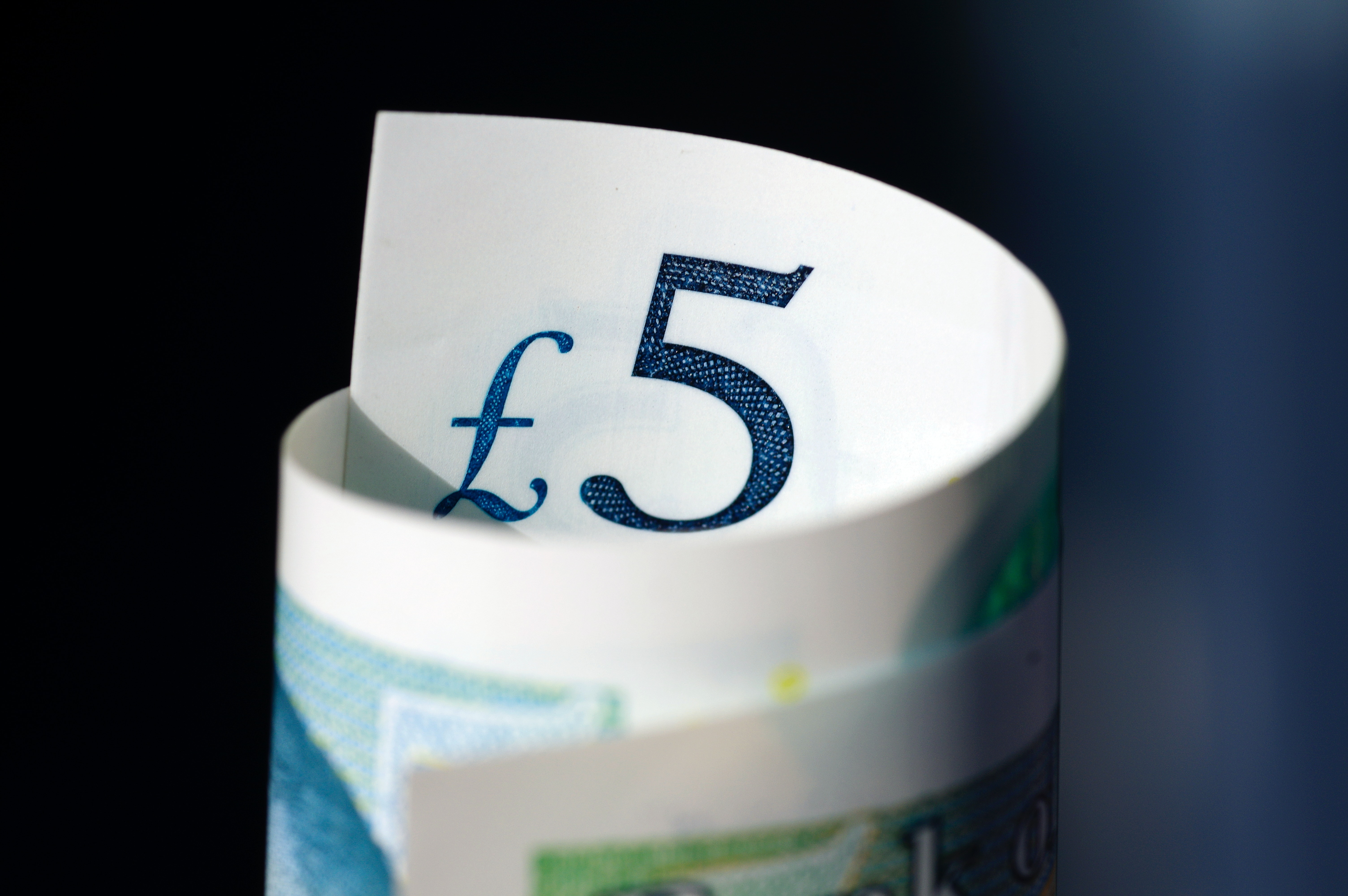 Releasing equity from your home
The other option available to you is equity release, if you meet the age criteria.
Equity release comes in the form of a lifetime mortgage or home reversion plan. Both options release equity that you've built up in your home, with the options to take either a take payments in installments or to take all the money at once. You will then agree with your personal loan provider to pay it back with interest.
To equate the amount of equity you have built up in your home, you take the current market value of your house and minus any outstanding secured debt you have. This is the total amount of equity you have available to you.
This money could then be used for home improvement, to pay off debts, to help finance a holiday or a car, or indeed to help with care costs for a loved one or to help your family.
A great way to access the equity in your home without having to make any major changes. You do not have to take out a new loan, and the interest rate on the loan may be lower than other types of borrowing. However, you will have to pay the loan back, and you may be subject to high interest rates and fees. Additionally, you may be putting your home at risk if you are unable to make the repayments.
It is for this reason that you should always seek financial advice and consider other options, such as downsizing your home or releasing funds through a retirement plan, before you decide to release equity from your home.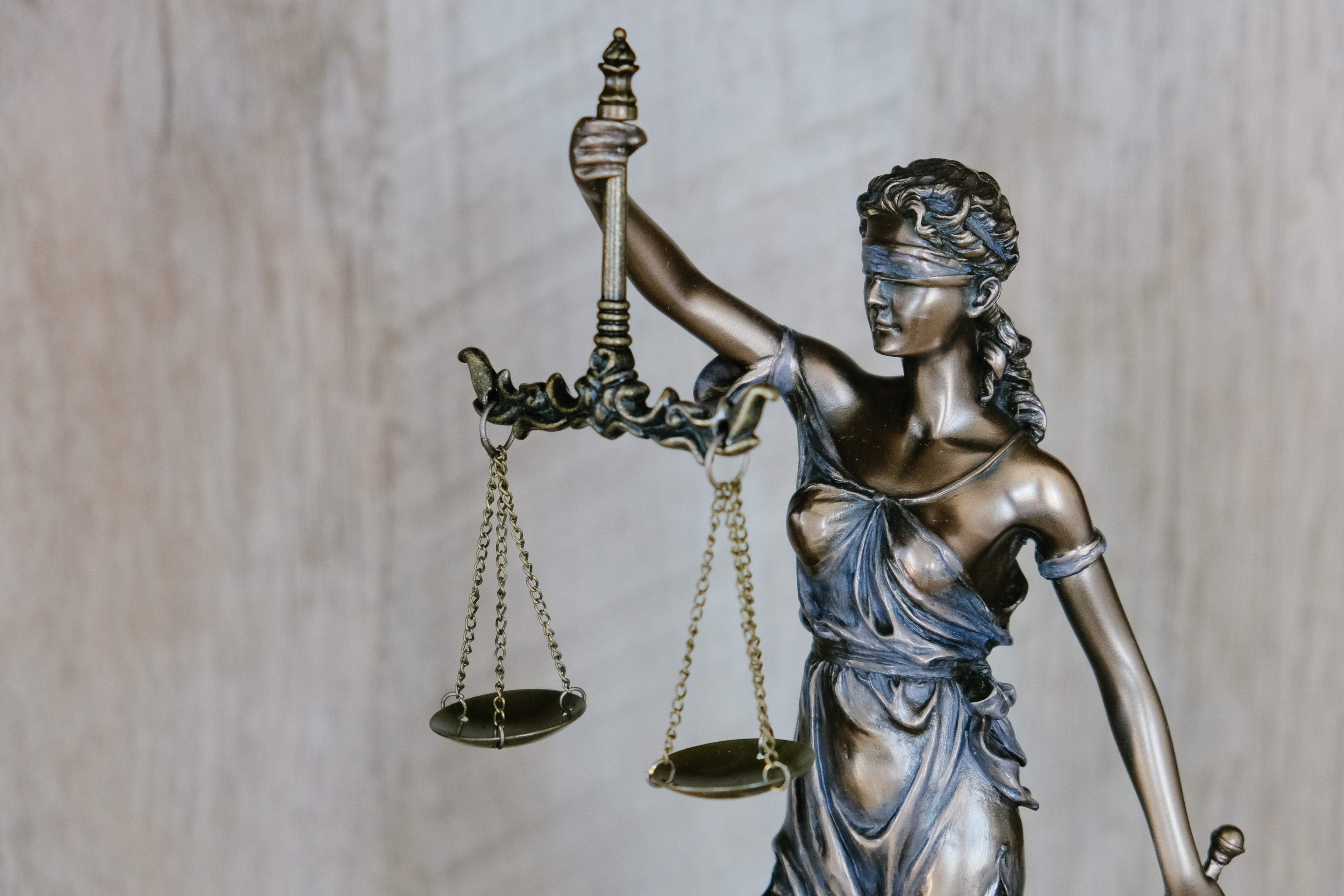 An evaluation of remortaging and releasing equity
Both remortgaging and equity release can be a great way to access the equity in your home, but it is important to consider the pros and cons of each option before making a decision. It is also important to speak to a financial advisor or a mortgage broker, such as The Mortgage Hub, to make sure you are getting the best deal for your circumstances.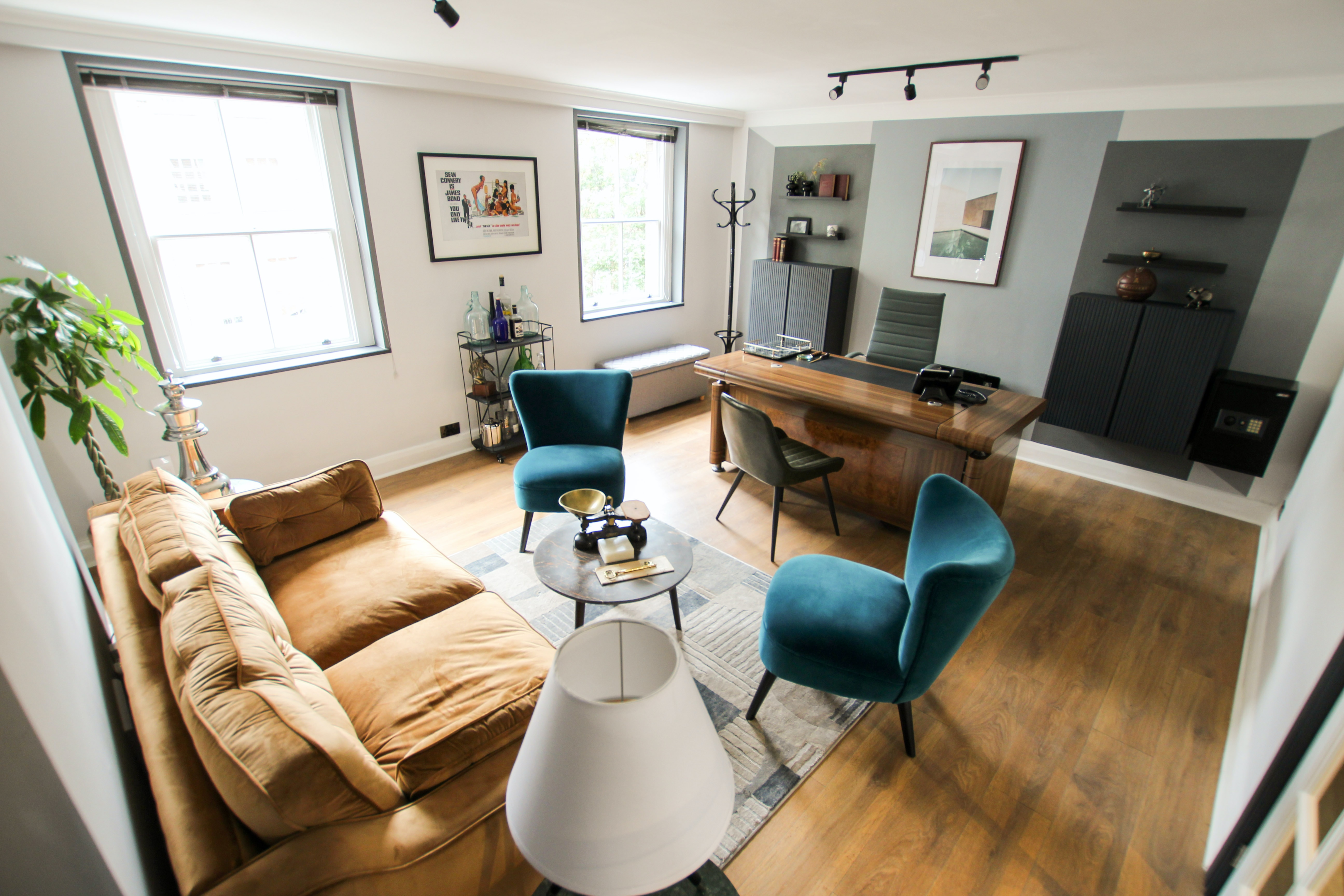 Discuss your remortgaging options with one of our expert mortgage brokers
If you are looking for ways to release equity or negotiate a new mortgage deal, get in touch with one of our expert brokers to discuss the options available to you.
Our team are available Monday to Saturday on 01698 200050 or e-mail info@mortgagehub.co.uk